CONTENT WITH STYLE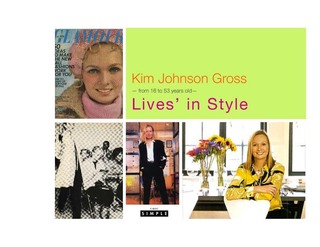 Kim Johnson Gross is an award winning, international best-selling author, editor, strategic brand content developer, and expert in style.

She understands the power of content, and how when it's communicated effectively, it inspires and empowers women and men to make more confident lifestyle choices.

Through books, magazines, style seminars, personal style consultations, social media, videos and television, she has helped men and women of many ages gain style-confidence. She believes that when you have style-confidence, you will feel body-confident, which will help you be more life-confident.

Kim started her career as a model at Ford Model Agency, Fashion Editor at Town & Country, Style Director at Avenue Magazine, and Fashion Director at Esquire. She is a graduate of the University of Pennsylvania.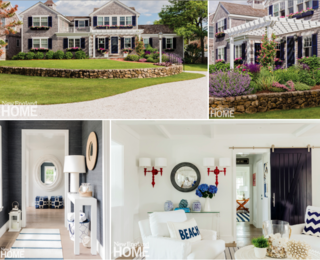 WHY WAIT TO LOOK GREAT? Personal Style Consultant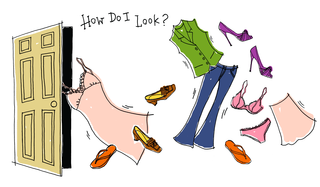 FABULOUS FIRSTS AFTER FIFTY
Kim's blog & Facebook page features women who inspire us with their ageless sense of style and adventure as they continue to bloom.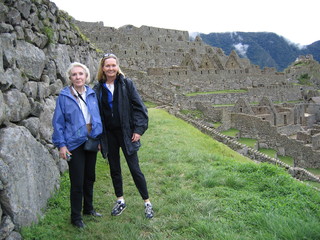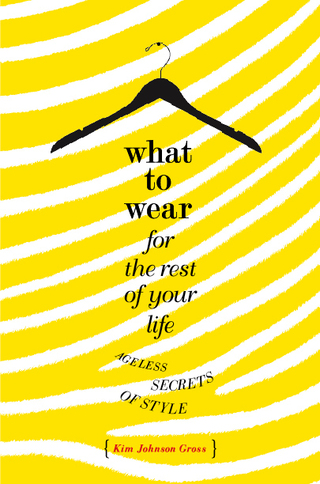 WHAT TO WEAR FOR THE REST OF YOUR LIFE
Ageless Secrets of Style
(Springboard Press/Grand Central Publishing, 2010)


"Style doesn't age, it evolves."

Many of us experience closet confusion as we transition into the next part of our lives.

What to Wear for the Rest of Your Life helps to redefine your Feel-Good closet, and inspire with "clothes meet life" stories of women who have rediscovered their style, body and life confidence.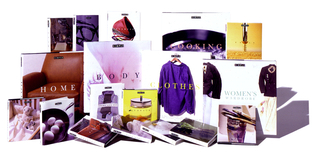 The Chic Simple series is a primer for living well but sensibly. It's for those who believe that quality of life comes not in accumulating things, but in paring down to the essentials. Chic Simple enables readers to bring value and style to their lives with economy and simplicity.

"The more you know, the less you need." Aborigonal saying
STYLE SEMINARS & SPEAKING ENGAGEMENTS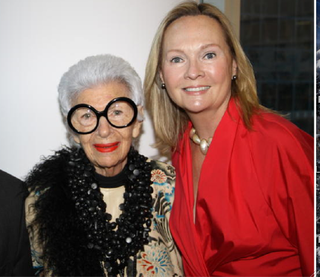 i.village.com
Style contributor & host of learn-how-now style videos
ABOUT.com
Developed and hosted how-to wardrobe videos
Guest appearances on local, national and international television and radio including BBC London, NPR, CNN, Food Network, Martha Stewart Living, Japanese television, Fox News and regular appearances on The Today Show.

QVC
Q2: co-creator & co-host of weekly Chic Simple television show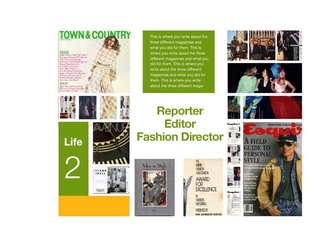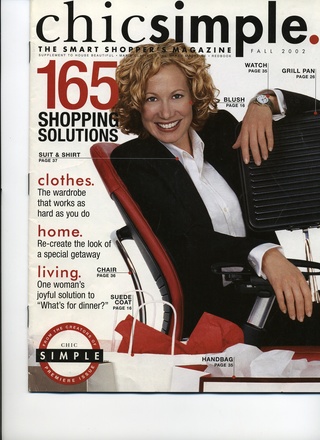 HEARST
Co-creator: Chic Simple Magazine

ESQUIRE MAGAZINE (Editor: Lee Eisenberg. Publisher: Philip Moffet, Randy Jones)
Editorial Fashion Director. Recipient of Menswear Industry annual editorial award.
Fashion Marketing Director: creator of Trade Talk & Esquire Eye; editor & host of fashion video series

AVENUE MAGAZINE (Editor: Michael Shnayerson. Publisher & owner: Judy Price)
Style Editor: fashion, beauty, home. Launched On the Avenue
Recipient of Communication Design Award for editorial feature.

TOWN & COUNTRY (Editor: Frank Zachary. Fashion Director: Mary Louise Norton)
Fashion & Shopping Editor



Fashion Editorials:
AARP
GOOD HOUSEKEEPING
MORE MAGAZINE
BETTER HOMES & GARDENS
MORE MAGAZINE
BUSINESS WEEK Special Section on Menswear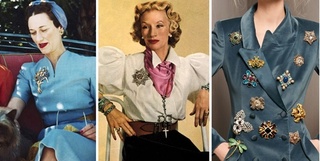 MORE MAGAZINE
What to Wear for the Rest of Your Life

INSTYLE MAGAZINE
Chic Simple Solutions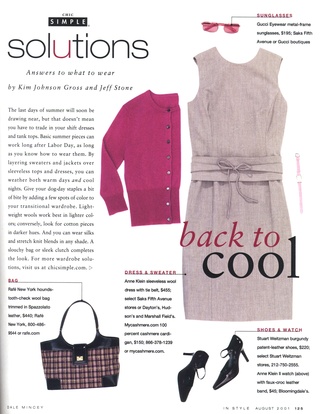 DOVE.COM
Inner Style

AOL.COM
Ask Kim

DOMANI(Japan)

BABYSTYLE.COM

WEIGHT WATCHERS.COM

TIBESTI.com

MODE MAGAZINE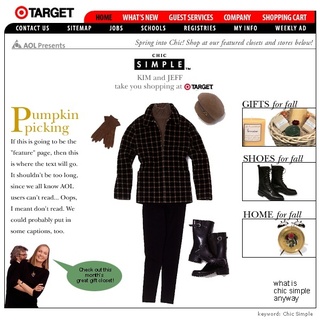 FRESH MEDIA NETWORKS: mi.Hair (2013-2015) Created brand identity and developed content and ecommerce App to generate revenue for
independent beauty professionals.

CHICO'S (2012) Consulted on ways to expand Chico's demographic including a personalized lifestyle content
and community outreach via social media off their ecommerce site.

JUST ASK A WOMAN
Innovative beauty product

STARWOOD HOTELS
Cheap chic line of new hotels

FORD MOTOR COMPANY
Presented seminar on simplicity, value and style for EVP global executives
Competed and won with The Partners (WPP) a brand creative and design review
Produced first Ford Brand Book since 1964

DOVE
"Real" beauty campaign

TIME WARNER
Chic Simple Magazine & extended media platforms